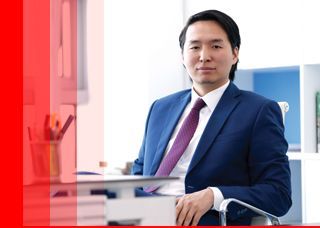 Purevtuvshin Ts.
Chief Executive Officer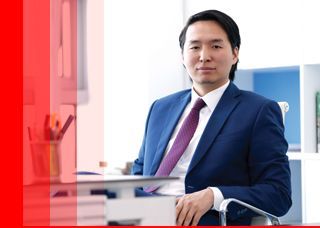 Purevtuvshin Ts.
Chief Executive Officer
Mongolian-born Purevtuvshin Tsooj is an investment banker. A graduate of Michigan State Law school and School of Law, NUM, he previously advised companies in the capital markets and the Government on a number of international bond issuance.
Purevtuvshin, former lawyer at Trade and Development Bank, is now a private investor, specializing in mining sector M&A. He now effectively controls Mongolian Copper Corporation, a shareholding entity of 49% of Erdenet Mining Corporation and Mongolrostsvetmet. His portfolio includes real state and mining.
MCC established in 2014 as an investment holding company and designed as Special Purpose Vehicle to acquire 49% share of Erdenet and Mongolrostsvetmet.
Khurts Ch.
SENIOR ADVISOR, Doctor, Former Minister of Geology
Khurts Ch.
SENIOR ADVISOR, Doctor, Former Minister of Geology
Dr.Khurts.Ch has been appointed as the corporate senior advisor of Mongolian Copper Corporation LLC since second quarter of 2017.
In 1963, he started his career as engineer and prompted as the Head of Department, Deputy Director and General geologist at the Geological Study Agency of Republic of Mongolia. His experience and expertise greatly contributed Mongolian mining and metal industry for over several decades.
Apart from experienced geologist, Dr.Khurts.Ch accumulated great amount of mining and foreign policy experience and has held numerous high ranking positions within the government which includes Deputy Minister and Minister of Geology and Energy for Government of Mongolian Republic, Member of Parliament and Chairman of Standing committee on environment and agriculture affairs and Expert at the Embassy of Mongolia in Soviet Union.
In addition, Dr.Khurts.Ch has been elected three times as the parliament member between 1976-1996 and one of the founding members who approved the Mongolian current first democratic Constitution and who created legal environment for today's mining industry.
Sr.Khurts.Ch graduated Moscow mining institute in 1963 and received his PhD for Geology and Mineralization at Moscow Mining University in 1984.