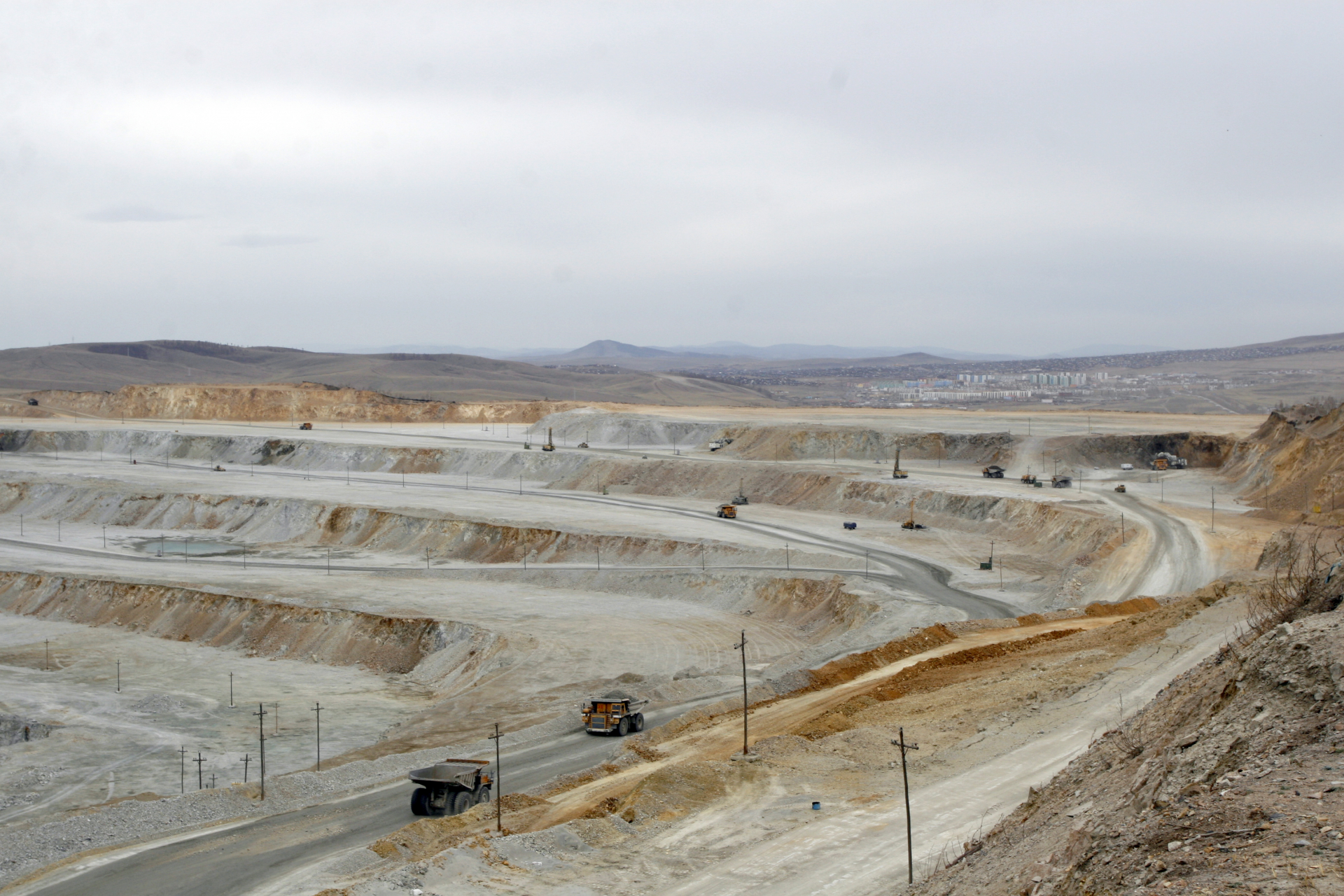 MCC has brought together a team of accomplished investment, project development and mining industry professionals drawn from around the world.
The team includes specialists and technical experts with skills in finance, consulting, mine engineering, mine planning, metallurgy, and geology.
MCC uses this diversity of skills to help its partners create value throughout the mining life cycle, from project development and operational management through to turnarounds and M&A.
MCC also invests in products, services, and technology in the mining sector in both developed and emerging markets with focus of Mongolia.
Deep relationships in the mining, investment, and advisory world allow MCC to assist its partners in developing business connections, raising finance, delivering transactions, and strengthening management.
Our value
Advancement through Integrity with innovative solutions.