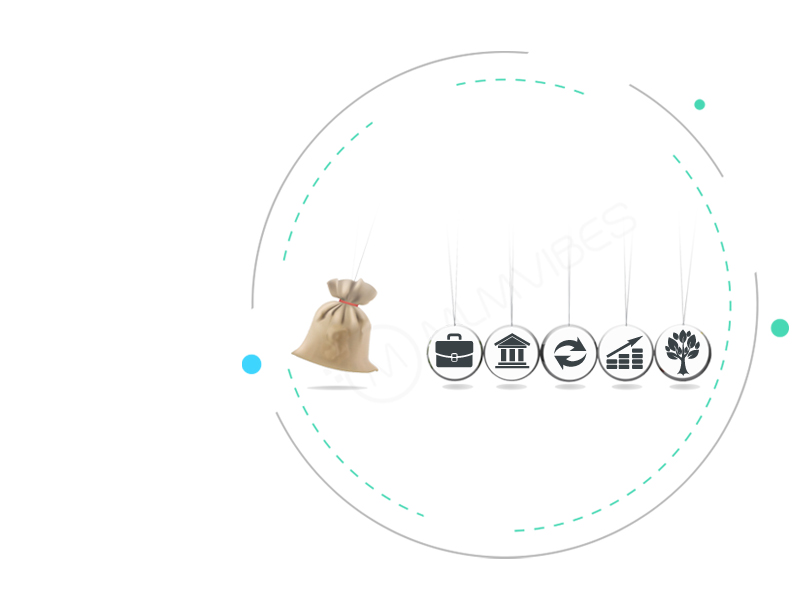 Investment Strategy
We consider investments in mining companies where a value catalyst is projected within the short to medium term.
Producing assets - particularly those with expansion or optimization opportunities.
Development stage companies - where cash flow generation is expected within a modest period of time.
Turnaround situations - when troubled, under-appreciated or over-looked businesses look to realize their potential.
Acquisition finance - where management has identified an opportunity and needs financial backing and transaction expertise.
Mining products
MCC invests in all commodities and all geographies where value-creation opportunities exist.
In addition to primary mining investments, MCC also invests in products, services and technology for the mining sector.
As investors in products, services and technology, we look for the following potential in opportunities:
Organic growth, including geographic expansion and entry into new markets.
Development of new or disruptive products and technologies.
Growth through M&A.