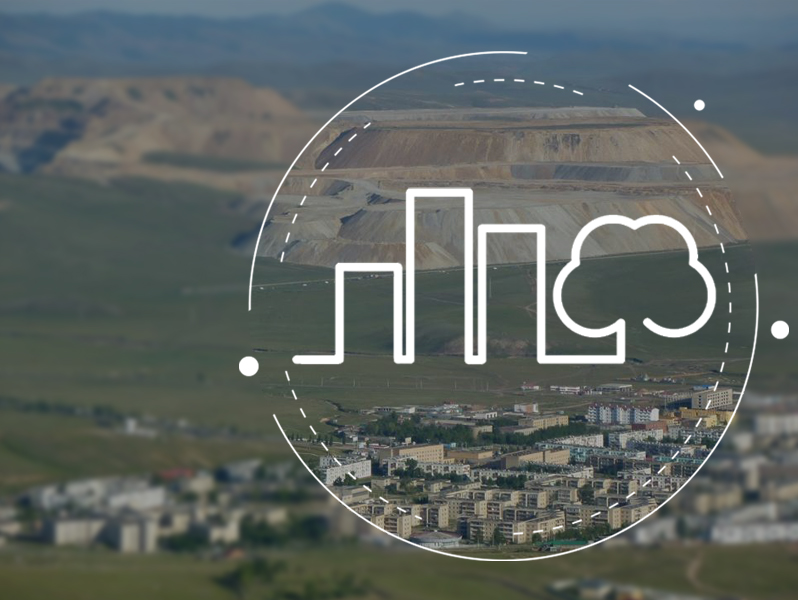 Environment
We take the policy of preserving and developing the mining sector that is economically viable and environmentally friendly, based on the assessment of the risks and risks of taking into account the interests of the local people and entities involved in the activities. .
In order to protect the infrastructure and livelihoods of the urban development and to maintain sustainable development, Company is also aiming to increase the mine's resources. On one hand Company works to expand the mine resource and lifetime and on the other hand it address long-term environmental management and mine closure rehabilitation issues that can threaten the environment.
In addition, as the shareholder of Erdenet Mining Corporation, the Company supports the implementation of ISO 14001: 2004 environmental management and monitoring system for the mine, as well as the establishment of green zone of the industrial zone, and adapting endangered species in the impact zone etc. The company prioritize the application of international approaches and standards and the promotion of environmentally friendly production.