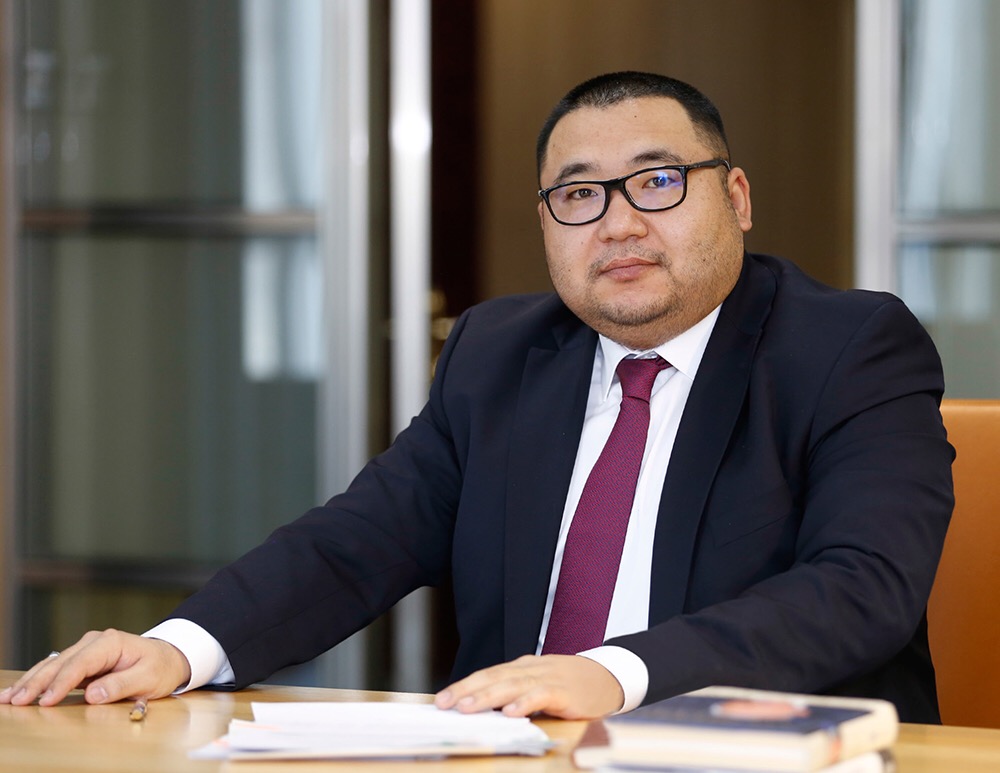 Welcome to Mongolian Copper Corporation's website.
On behalf of Mongolian Copper Corporation LLC, it is my great honor and pleasure to present what MCC has accomplished at Erdenet Mining Corporation, one of the biggest copper mine in Central Asia. Although there have been some setbacks with respect to understanding of MCC's acquisition of EMC and Mongolrostsvetment LLC, MCC implemented various measures on governance, procurement, community engagement and future development of Erdenet mine. With its over four decade of history, the Erdenet mine has been played prominent role for not only economy of Mongolia, but also Erdenet city, home for over hundred thousand citizens.
By initiative of MCC and with collaboration of the majority shareholder, EMC increased its employees wage twice in last two years or by 30%. Now EMC directly employees over 6 thousand Mongolians and indirectly benefits over ten thousand Mongolians by way of procurement, service purchase and other kind of engagement. Moreover, EMC has been successfullyimplementing transparent procurement policy, which approved by the EMC Board in January 2017. As result of this, EMC's open tender increased extraordinary numbers from single open tender in 2016 to over five hundred open tenders in 2017. This kind of effective policy actions resulted robust tax contributions to Mongolia and Erdenet province in 2017. The total tax paid in 2017 was the highest tax ever paid to the state in last four decades of EMC's history.
In 2018 and coming years, MCC will carry out more effective and practical policy measures to extend mine life, increase the production capacity of Erdenet mine, contribute even more taxrevenue to the state and create employee-oriented national company.
We appreciate your support, and pledge to continue striving to exceed expectations.
Yours sincerely,
MUNKHBAATAR Myagmar
CHAIRMAN
May 2018